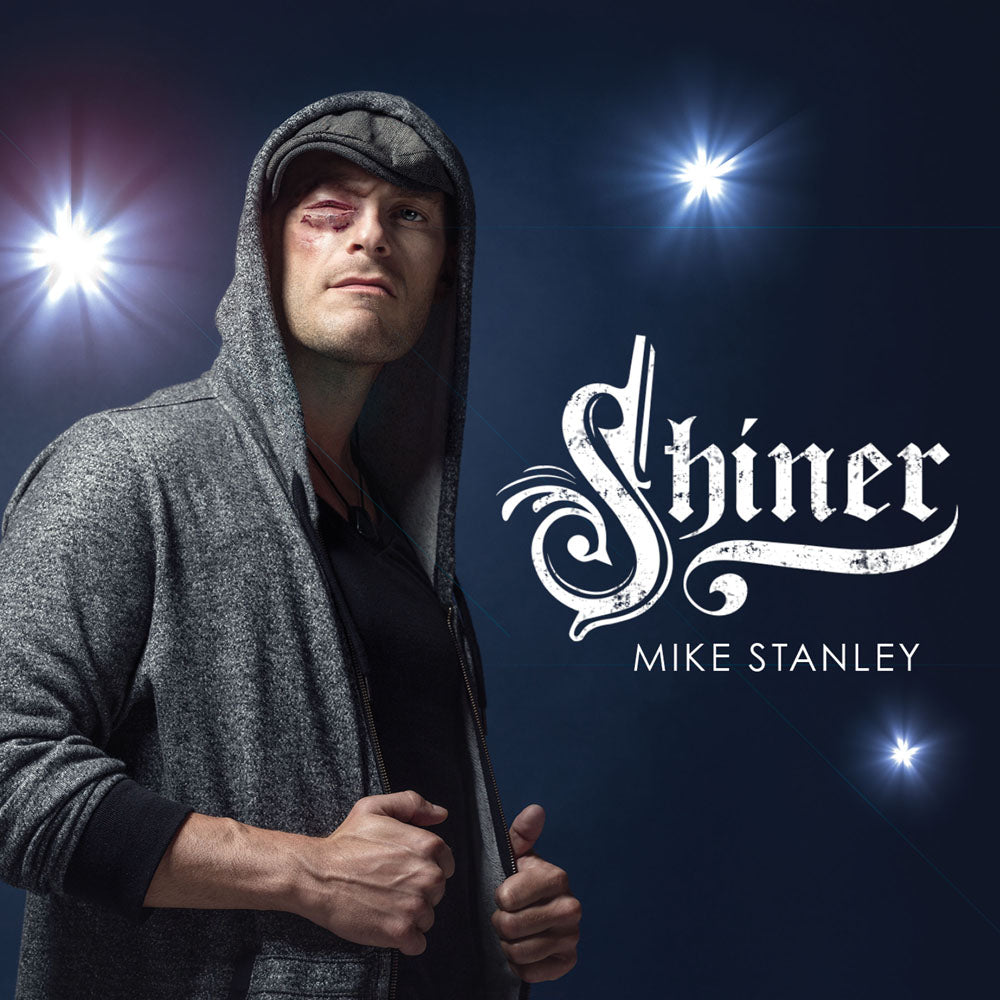 Mike Stanley - Shiner (download)
This product includes a compressed (.ZIP) folder containing .mp3 audio files and a .jpg image of the album art. After purchasing you will receive an email within 5 minutes with a link to your download.
Mike Stanley is back in the Rust Belt, deciding the promise of post-earthquake California looting had nothing on the beauty of late-afternoon Detroit sunlight glinting off the poverty. Even better, he's got a present for you: an hour of audio, an hour of video, and a lifetime of wondering, "What if alcohol wasn't his real problem?" On "Shiner," his new CD/DVD set (and limited edition vinyl), Stanley shows that going dry has only sharpened his skills. His award-winning stand up calls to mind Dave Attell and Patton Oswalt, at turns seethingly untethered, relentlessly analytical, and charmingly conspiratorial as he indulges his audience in a biting, though never malicious, dispatch from his unending middle-America middle-weight bout. Dukes up, defenses down, friends: Mickey Bluejeans, Ol' "Weatherbones" Mike Stanley is fixin' to explain gay marriage to your kids and the sex appeal of female body builders to anyone who'll listen.
Track Listing
Shook
My Friend Hank (Just Come Home)
You Shall Become a Cloud Again...
Unsung Hero
Man's Delusional Plan
Mystical Mumbo Jumbo
How I Chose to Live
Safe in Your Arms
Feminism
Insecurity vs Airport Security
Rubbers, Buns & Puns
Whatever You Want
---
Share this Product