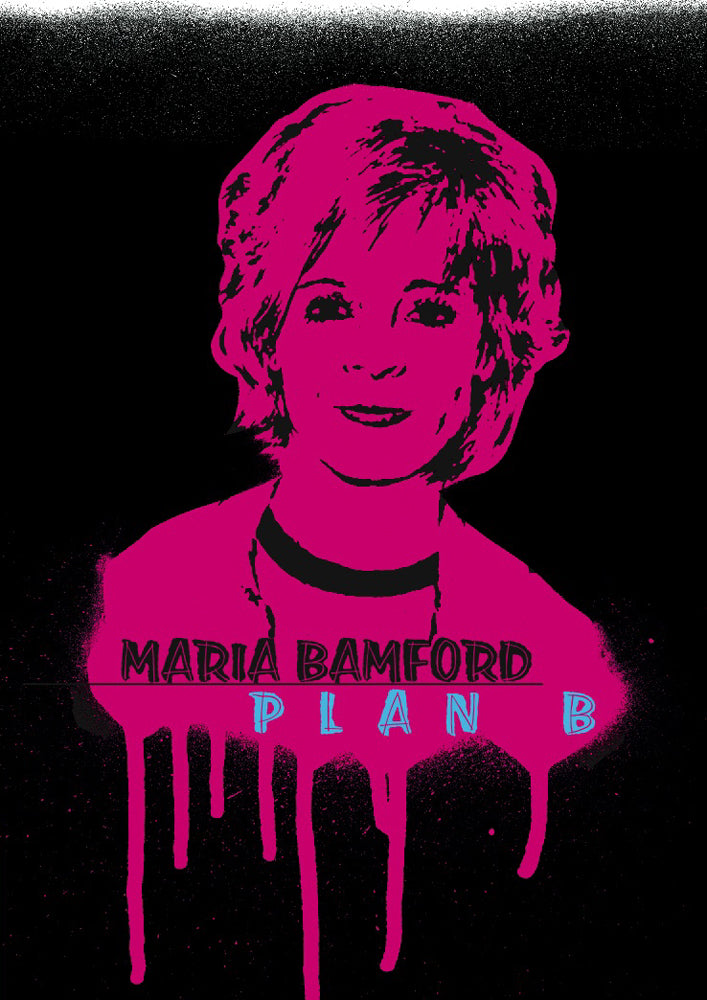 Maria Bamford - Plan B (DVD)
For most people, Plan B is nothing more than a fall-back, a pale imitation of the grand plan that might have been. Maria Bamford, as even casual fans will admit, is not ''most people.'' There's no telling what her Plan A might have entailed (perhaps a one-woman rendition of ''Grey Gardens?''), but Bamford's Plan B turns out to be a virtuoso, one-woman performance of a self-imposed stint in Northwoods exile. Filmed live at the Varsity Theater in Minneapolis, the extra-packed DVD now out from Stand Up! Records has an intimate and theatrical flavor that may feel unexpected to some of Bamford's followers, but skillfully weaves together the most well-wrought portions of her repertoire. More focused than her usual stand-up routine, in Plan B Bamford takes on the story of her own Hollywood life, viewed from the much safer - and possibly much weirder - climes of Duluth, MN. Playing all of the characters, from her parents to her high school nemesis-cum-Target checkout girl, Bamford lovingly skewers her origins, reminding us that, while there may be no place like home, there's really no place like home.
Among the most charming aspects of the whole disc, the many fantastic extras reveal a commentary track voiced by Bamford and her proud parents, Joel and Marilyn. The familial trio falls in easily together, watching Plan B, bantering, reminiscing, and occasionally setting the record straight when it comes to the way things were and the way things were... to Maria.
---
Share this Product