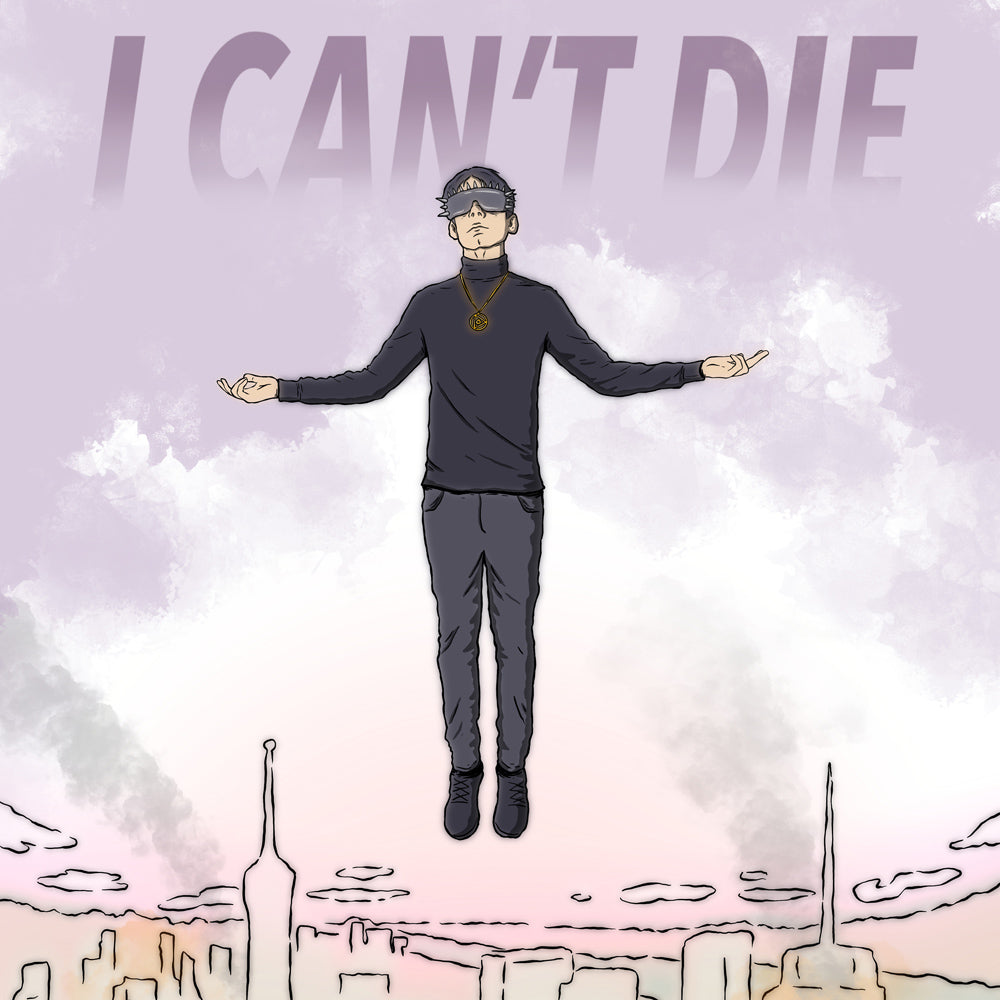 Mike Wiebe - I Can't Die (flexidisc)
Like a smokebomb in an alarm factory, Mike Wiebe is an uncontrollable catalyst. Solo for the first time, the Riverboat Gamblers, Drakulas, and High Tension Wires front man builds anticipation like Led Zeppelin, confrontation like the Runaways, and energy like a damn hurricane. Catch the "I Can't Die" flexidisc, with two brand-new tracks released by Stand Up! Records in conjunction with Ryan Cownie's comedy feature of the same name, plus you get the digital download with a bonus instrumental track.
The download version is available separately, and contains all of Mike's flexi-disc releases with us – "I Can't Die," "The Scary Stuff" & "Worried About Me" – plus bonus instrumental mixes.
Track Listing
I Can't Die
Misspent Youth
---
Share this Product