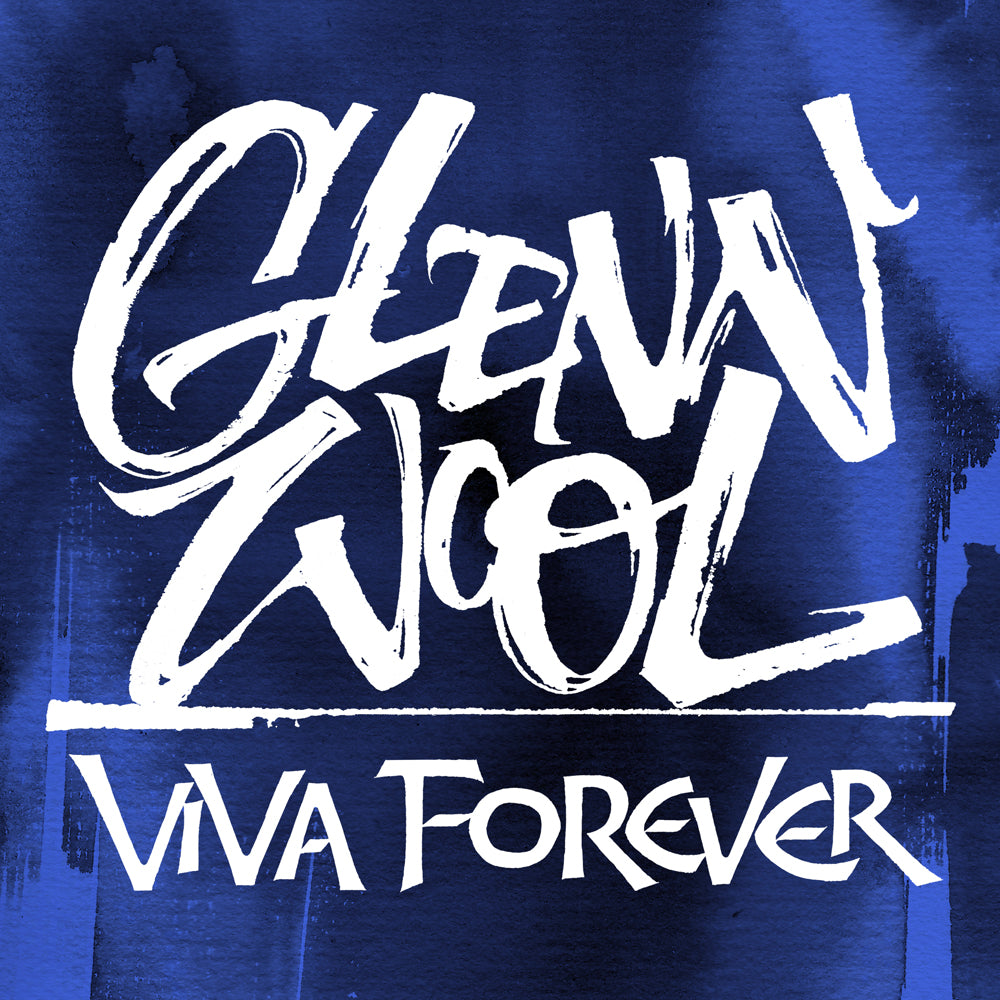 Glenn Wool - Viva Forever (download)
This product includes a compressed (.ZIP) folder containing .mp3 audio files and a .jpg image of the album art. After purchasing you will receive an email within 5 minutes with a link to your download.


Glenn Wool has made a habit of recording his comedy albums live from far-flung locations: Anchorage, Alaska, Estonia, and Australia, to name a few. But his latest, "Viva Forever," brings us to his new home turf: the United Kingdom. And becoming an official expat isn't the only change; as he stalks the stage in delight and disbelief, Wool's an expectant father. It's the kind of thing that can make anyone reflect a bit, feel a teensy pang at the march of time. So, too, is having an extremely hot partner—a successful conversion from fan to paramour—a decade or so your junior. A love like this can telescope your sense of chronology: Is it, he muses, best practice to just pretend some artists died earlier rather than introduce his ladyfriend to their later work? Prince (pre-2016), the Jaws franchise, and Eddie Murphy all got prematurely snuffed via such subterfuge (though of course, not Freddy Mercury, who may have looked like a "mannequin in a stolen mustache," but still took his final bow before he could enter the later, noodling stages of his career). Does it matter that they will not co-parent with equal knowledge of Carey Grant, Axl Rose, or Dr. Suess (and will Wool find himself parsing their ties to distasteful dictatorships and ruinous zealotry along the way)? We're barely done dealing with the consequences of World War I, he notes, though conceding that Germany's showing up the UK in terms of extending humanity to refugees these days (unless it's a trap…); his Irish grandma still has a "side" in The Troubles; and the Spice Girls' "Viva Forever" remains our greatest tool for tolerance. In a time of upheaval and the malaise of modernity, this globe-trotting bon vivant, this semi-professional roustabout is nesting, thinking about past, present, and future. And dammit if that song won't get out of his head. "Viva Forever" is out now from Stand Up! Records and available wherever fine comedy is sold.
Track Listing
The Glenn Wool Spice Girls Experience
Like Goats
Bucket Head
Fan Appreciation Night
King of Time
One Step Beyonder
The Troubles
Oh, Henry
Viva Forever
Complaint Department
We Need to Talk About Germany
Paging Dr. Seuss
Alex's Favourite Joke
The Water Goblin
The Schumacher Incident
---
Share this Product