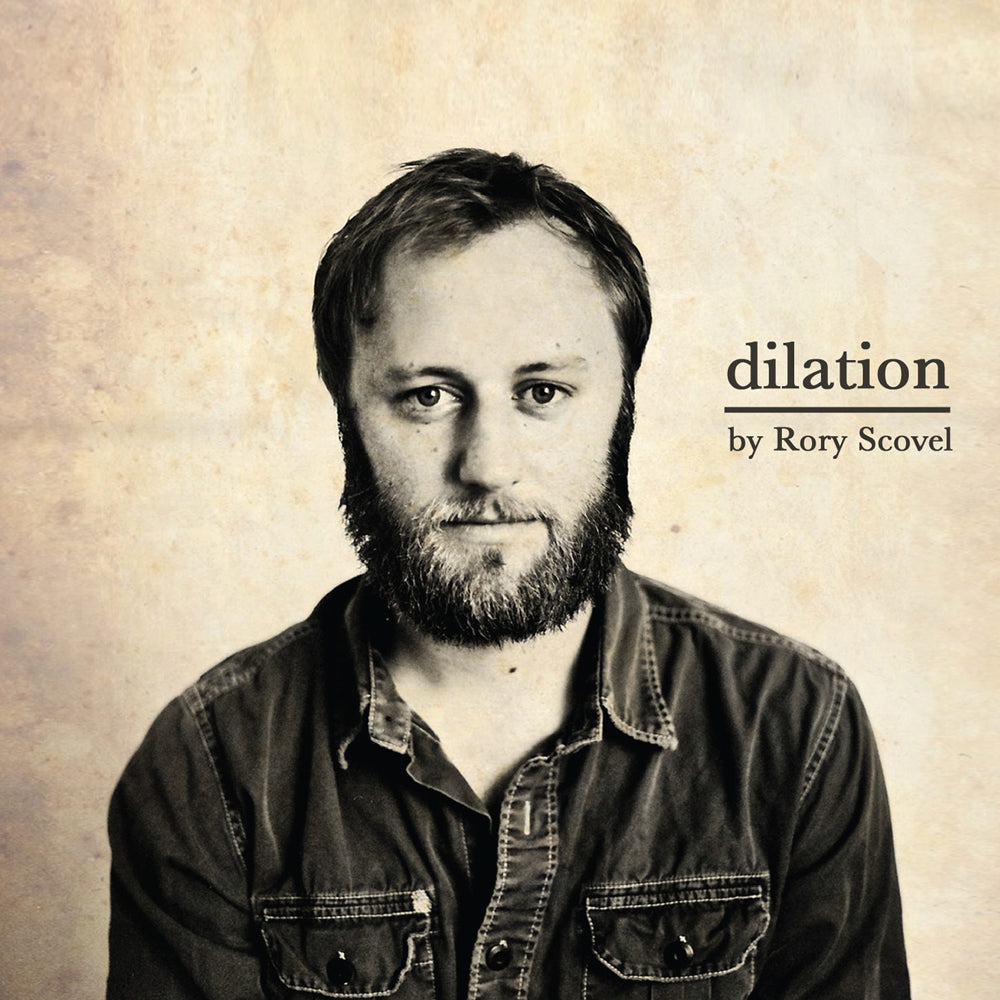 Rory Scovel - Dilation (CD)
Rory Scovel starts his debut CD, "Dilation," with a humble bout of thanks. Extensive thanks. Uncomfortably extensive thanks, giving way to paranoia and rage. And then, as he does throughout his set, Scovel changes direction in an instant. He fluidly shifts from one vantage point to another as he gradually gets every person out there listening (even one particularly proud Michigander) to hang on his every word.
Scovel, who has opened for luminaries like Louis C.K. and Nick Swardson and performed at Bumbershoot and the Vancouver Comedy Festival (among many others), seems to embody an enormous range of rhythms and voices, perhaps honed in his work with D.C.-based improv group Dr. Fantastic. His broad toolkit, not to be taken as a series of impressions, runs the gamut between charming, silly imaginings of proud Southern pilots to dry, syncopated one-liners that switchback for a second punchline. Couple it with a nimble mind, and Scovel's almost impervious to hecklers. He's just too quick, and the listener can only marvel as he manages to take a tangent, make a joke, get the heckler (or just an enthusiastic audience member) in on the joke, and somehow magically drop himself back into his set wherever he left off. Pulling in some of the quick, surprise shock of Doug Stanhope and some of the split personality, one man call-and-response of Jim Gaffigan, Rory Scovel has carved out a voice all his own. It's got a slight Southern drawl and a whole lot of pride.
Track Listing
Hunger
Drive
Walk
Relax:Sit
Eat
Breathe
Expand
Wake Up
Smile
Live
Remember
---
Share this Product