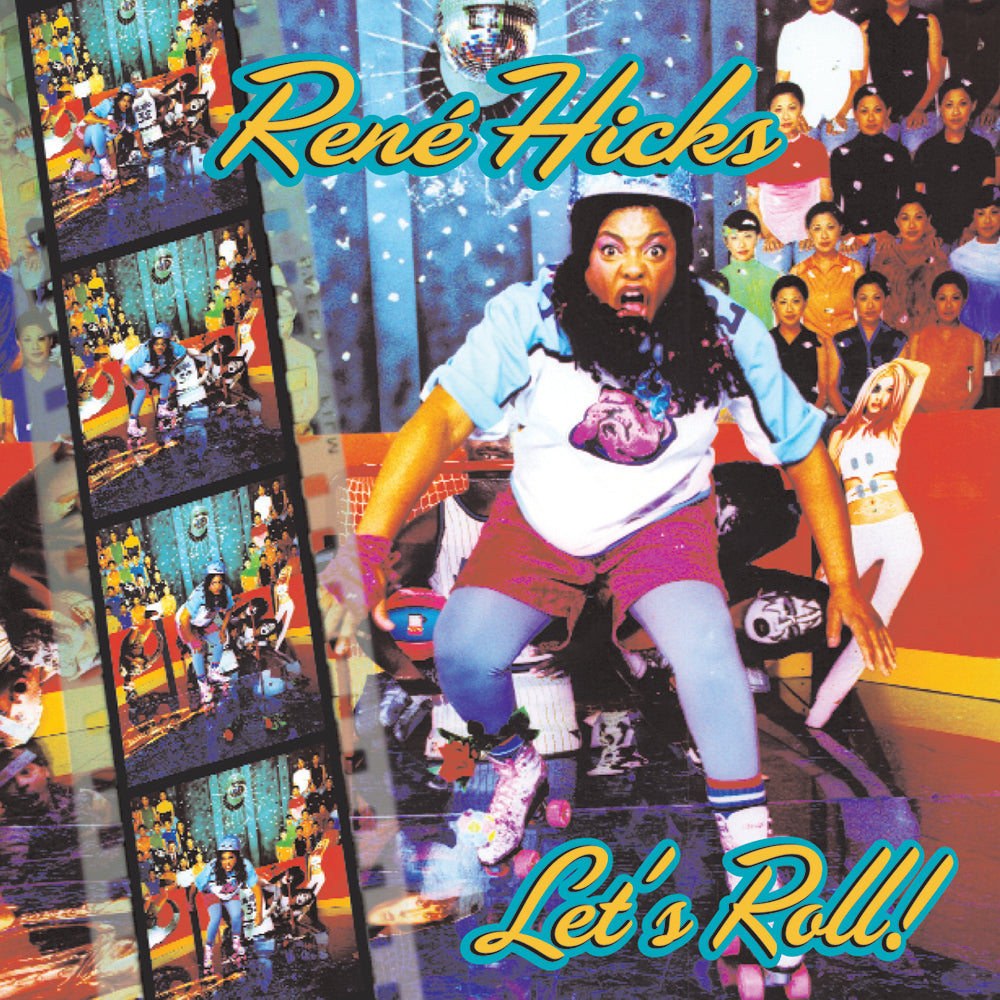 René Hicks - Let's Roll (download)
This product includes a compressed (.ZIP) folder containing .mp3 audio files and a .jpg image of the album art. After purchasing you will receive an email within 5 minutes with a link to your download.
René Hicks releases her first comedy album, here dealing with a variety of topics from America post-September-11, to issues with her family, to race relations, all with a sparkling wit that cannot be matched.
Wherever Rene's exploding career takes her, she will always feel at home on a stage, with a mike and a stool. "I think stand-up is the only art form where you're really intimate with the audience; you get directly into somebody's psyche. You know nothing about them, may have nothing in common with them, but still touch them. That's why I truly love doing comedy, because laughter brings people together and we need a lot more laughter in this world and a lot less of the stupid crap that divides us." "When she took to the stage, RenT Hicks, positively electrified the room with the amount of laughter she was generating. She not only makes you laugh out loud, but leaves you with something to think about, as well, making her the highlight of the night." -Beat Magazine (Australia)
Track Listing
Wild About Minnesota

Politics as Unusual

America Pissed Off

All in the Family

Unruly Kids

Drug Induced

Television Induced

Body Language

Leave My Hoo-Hoo Alone

English Translation

Utah - All Salt, No Pepper

Sports in Black and White

Mississippi Blues

Nigger is Just a Word
---
Share this Product