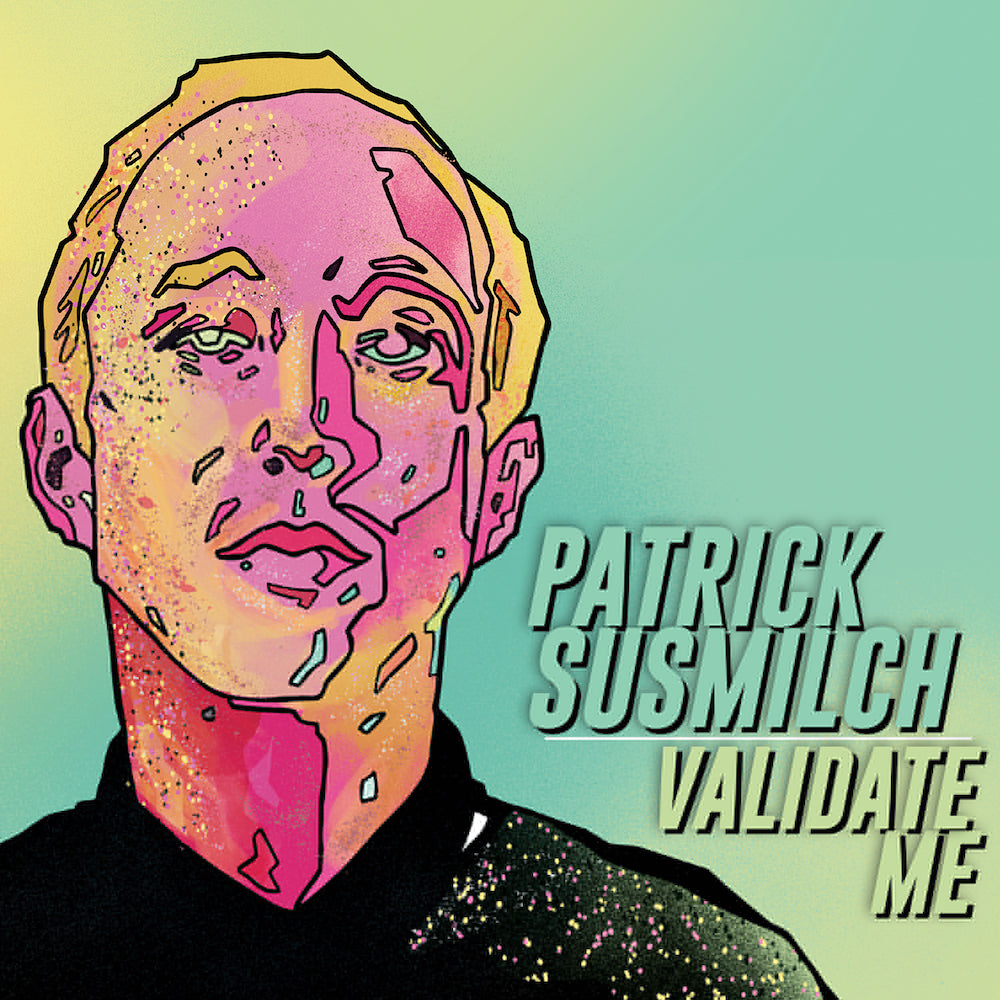 Patrick Susmilch - Validate Me (download)
This product includes a compressed (.ZIP) folder containing .mp3 audio files and a .jpg image of the album art. After purchasing you will receive an email within 5 minutes with a link to your download.
Patrick "Baby Veins" Susmilch hits the stage armed with a solid four minutes on catheters and a long, yet well-informed—nay, college-educated—walk to a 69 Boyz callback, and that's really all you need to know to give him the validation he so obviously needs. But in case you're unconvinced, know that Susmilch stands ready to engage America's most divisive issues, from windchimes to to Klezmer jock jams. He will not back down from the tough questions: Why didn't "The Walking Dead" address urinary tract infections from the get-go? America demands answers. Sure, some jokes (and more than a few-fast food encounters) end in stabbing or sobbing, but when Drake's your spiritual and sartorial guide, you can't really go wrong.
Track Listing
Tell Me I'm Pretty
If I Eat This I'll Get Fat
Is This Funny?
Even My Veins Are Wrong
Love Me
Am I Manly?
Validate Me!
Comparing Myself To Others
Maybe My Mom Was Right
Don't Tell Anyone I Love 'Frozen'
Gender Norms
One of My Many Failures
I Should Just Go Back To School
I Don't Want You To See Me Like This
Am I Good Enough?
---
Share this Product