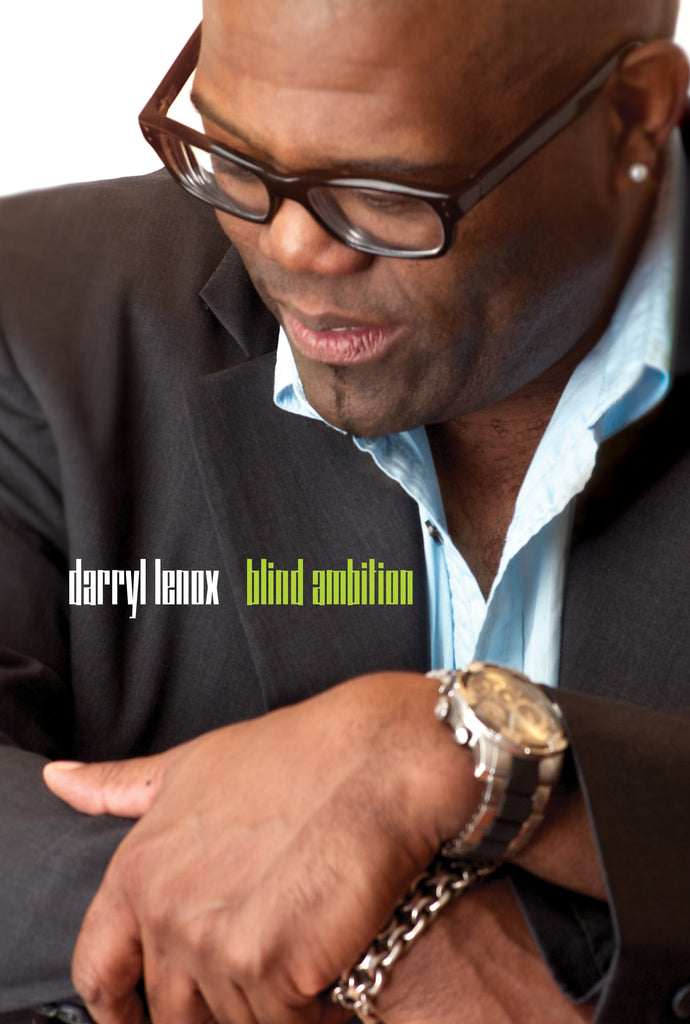 Darryl Lenox - Blind Ambition (video)
Live from the Vogue Theater in Vancouver, Ontario, Darryl Lenox's 2012 "Blind Ambition" special brings an honorary Canadian to his honorary home—and the site of his very actual road into and out of blindness. A montage of youthful photos and various newscasters calling his "the sexiest voice in comedy" opens onto a boudoir-inspired stage set, where the unfailingly dapper Lenox lets us in on the backstory (weirdly, it starts and ends with race).
See, what had happened was… it was 1994. The Canucks had just beaten the Leafs, and the people of Vancouver were frolicking about, jaywalking with abandon, drunk in the streets like the carefree, universal-healthcare-having hockey celebrants they are. Lenox's first mistake, as he confidently stepped up to swipe some reveler's cab, was counting on his Blackness to signal, as it did in America, that he was a violent sodomite best to be avoided. His second was failing to recognize the Canadian threat, "Hey, hey, f'n relax."
Three years later, that quick right jab and an unwillingness to interrupt his career for healthcare had left Lenox looking like a very suave Deebo, with one deadbeat dad of a blind eye googling around, and the single-mom, gets-no-appreciation, tired and saggy right eye breaking down, too. And so it was, back to proudly humble Canada, where a Black man could trust in the general assumption that doctors would actually take care of his health.
Having never taken eyesight as a proxy for insight, Darryl Lenox has plenty more to say about the human condition in this tightly written hour of cultural commentary, gender relations, armchair philosophy, and hilarious tales of sojourns across the Great White North (from bombing in Slave Lake, Alberta to bombing the bathroom of a supportive Ottawa family attempting porridge-based diplomacy). Lenox, hailed as the "sexiest voice in comedy," brings to mind Redd Fox, Hannibal Buress, George Carlin, and Dave Chappelle, and "Blind Ambition" is the very first comedy special Starz ever picked up—we're absolutely certain you should pick it up, too.
Darryl Lenox: Blind Ambition from Stand Up! Records on Vimeo.
---
Share this Product