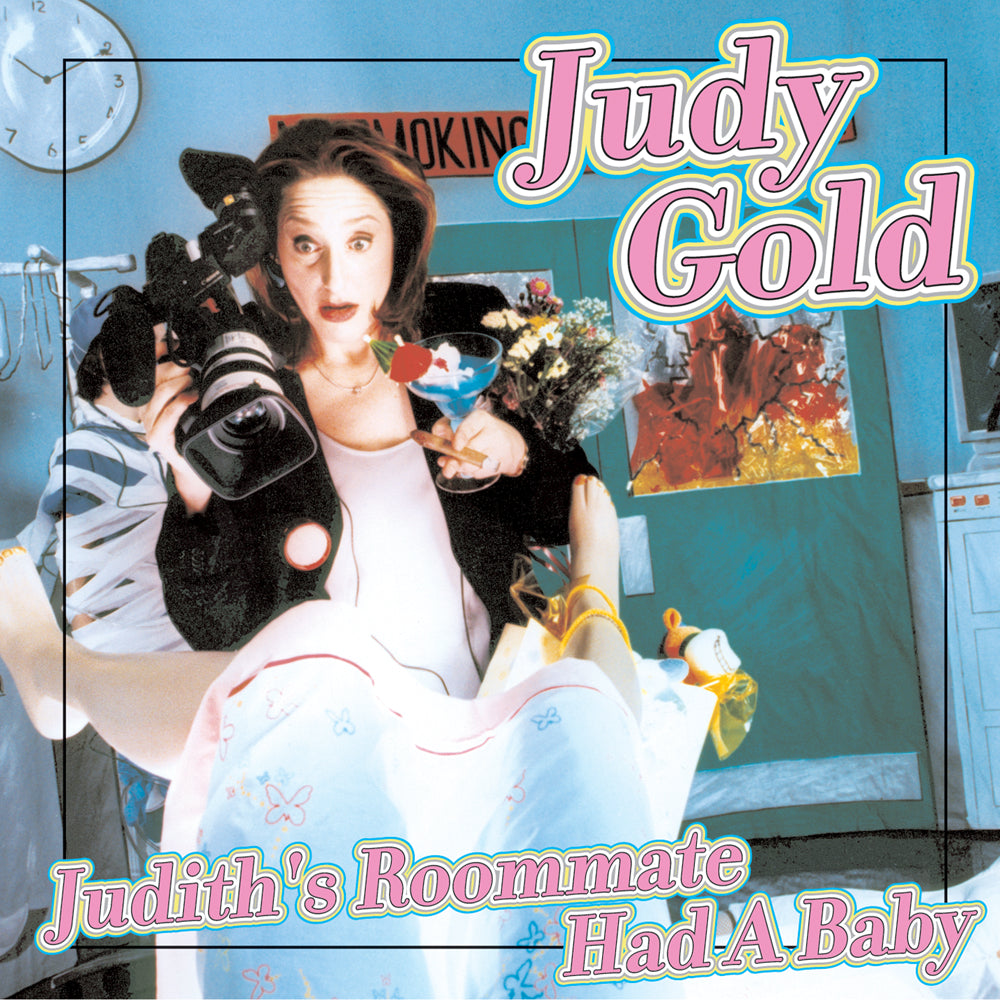 Judy Gold - Judith's Roommate Had A Baby (download)
This product includes a compressed (.ZIP) folder containing .mp3 audio files and a .jpg image of the album art. After purchasing you will receive an email within 5 minutes with a link to your download.
Judy Gold's first CD, "Judith's Roommate Had A Baby" is a hilarious collection of her best bits along with hysterical encounters with her audience. This long awaited CD was recorded in Provincetown, MA in front of a lively audience. Judy delivers as only a veteran of many years as a top stand-up can.
Track Listing
Paper Clip Guy
Ptown
Flying
NYC/Smoking
Working Out
Kids/Vaginas/Breast Feeding
Sharon/Henry & Ben Have Two Jewish Mothers
Judith's Roommate Had A Baby
If You Only Knew The Agony
Bush And Cheney
Leiberman
Clinton/NOW
The Brits On Stage Are Rich And Retired
CNN, The News And The Olympics
OCD
My Mother, Without Whom I'd Have No Act
Lice Advice/Mommy's In The Hospital
Geriatric Dating Game
Law & Order
Phyllis
The Kids
Bea Arthur As A Welder
Jew Jew Jew Jew Jew
I Love My Job
Anne Frank House
My Mother's Message
---
Share this Product