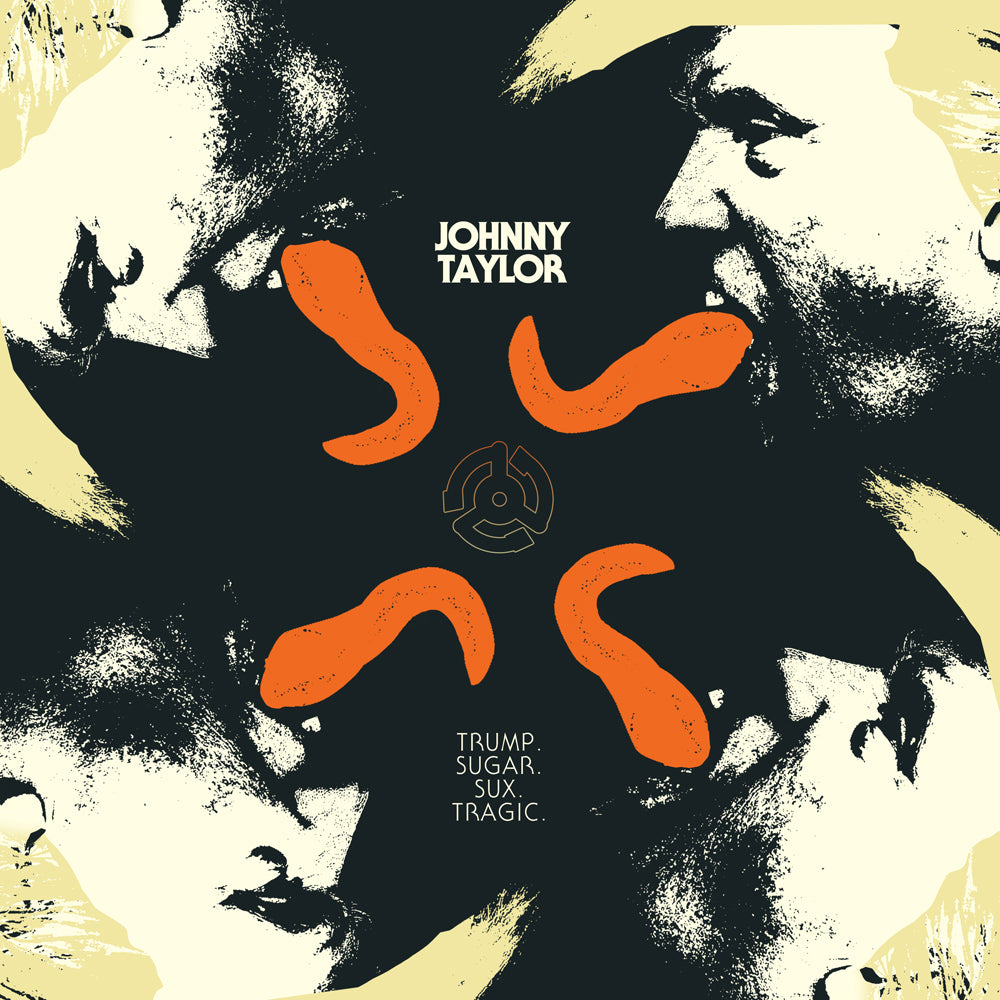 Johnny Taylor - Trump. Sugar. Sux. Tragic. (digital benefit single)
This product includes a compressed (.ZIP) folder containing .mp3 audio files and a .jpg image of the album art. After purchasing you will receive an email within 5 minutes with a link to your download.
Is it all a dream? If you've been spending your time terror-watching the news and trying to make sense out of anything that very tanned fascist in the White House says or does, trying to understand the appeal of his particular brand of insanity and inanity, know that Johnny Taylor is right there with you, ride or die.
All proceeds from the sale of this digital single go directly to Planned Parenthood.
Track Listing
Trump. Sugar. Sux. Tragic.
---
Share this Product