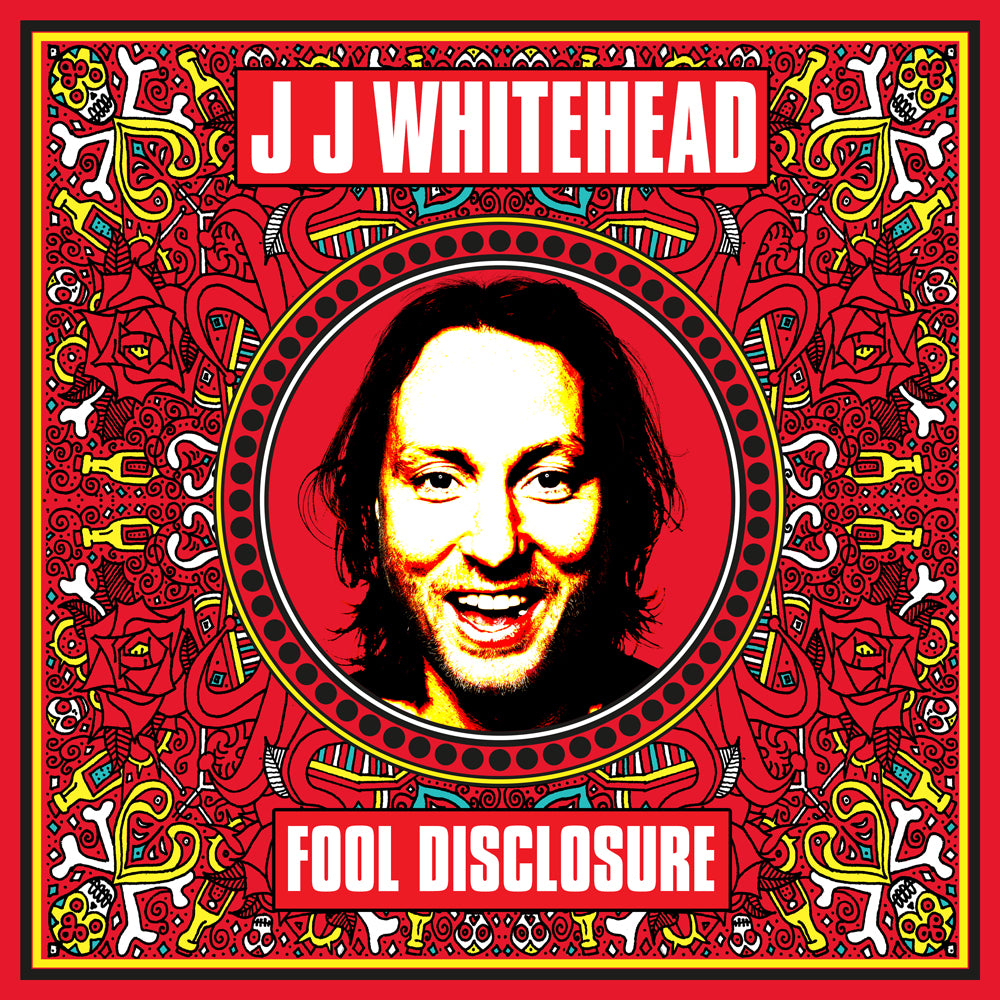 JJ Whitehead - Fool Disclosure (download)
This product includes a compressed (.ZIP) folder containing .mp3 audio files and a .jpg image of the album art. After purchasing you will receive an email within 5 minutes with a link to your download.
JJ Whitehead has performed around the world for nearly two decades. He's opened for Guns 'N Roses. He's stared death right in its soapy face. And he may be seeing an unlicensed therapist, but that's neither here nor there. What you really need to know is that, in a world that's still mourning Mitch Hedberg and on a label that can simultaneously celebrate Greg Proops and Maria Bamford, there's a snug, well-tended home for a man armed with wit and wisdom and more charisma than you can shake a hotel room remote control at. Whether you're arguing with naked people or playing with the neighbors who are busy playing with themselves, you—and JJ Whitehead—know the futility of denial: the world is ridiculous, hilarious, and full of stories both regrettable and relatable. Why not enjoy the show?  
Tracks
Banks
Girlfriend Stuff
Older Women
Hierarchy of Holes
GNR I
Bad Blind Date
Crooked Boobs
GNR II
Alcoholism
Dump a Friend
Dogs
Hotel Room Story
---
Share this Product