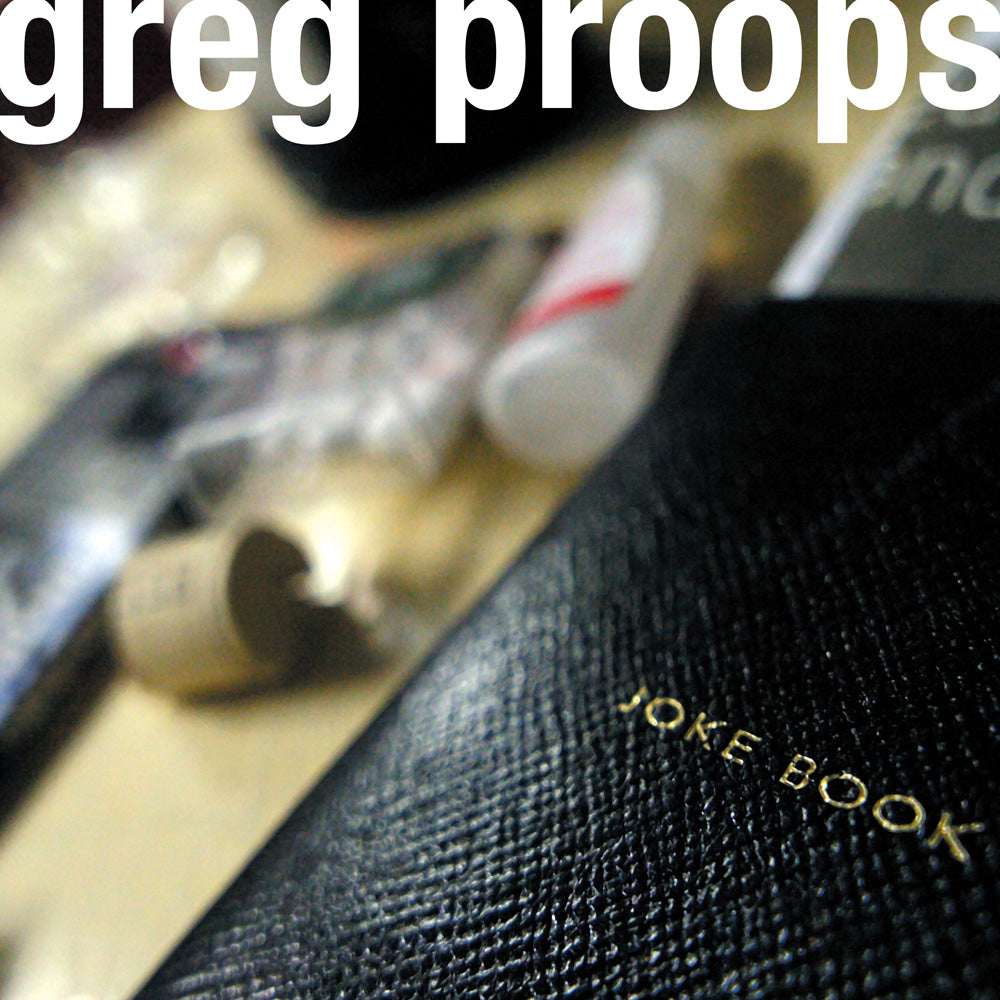 Greg Proops - Joke Book (download)
This product includes a compressed (.ZIP) folder containing .mp3 audio files and a .jpg image of the album art. After purchasing you will receive an email within 5 minutes with a link to your download.
Best known for his improvisational work on both the US and UK versions of Whose Line is it Anyway?, Greg Proops brings his unique brand of erudite observational humor to the people with his new CD Joke Book. Greg starts off light by taking the listener on a romp through America, then delves straight into what he does best: attacking the stupidity of our popular culture and political luminaries, going after George W. The Decider Bush, Dick Cheney, major league baseball and Michael Jackson in turn. Not for the monosyllabic comedy aficionado, Proops never strays too far into lofty territory without bringing it back around to some good, old-fashioned offensive humor. Listeners are in for a good filthy laugh, and Proops masterfully weaves the high-brow and low-brow throughout the hour-long "Joke Book." Regardless of political bent, you're sure to spend an inordinate amount of time nodding in agreement when Proops points out that, in this country, apparently prosecution is based on load composition at the time of the offense, because when a stained dress beats out a punishing salvo of buckshot emptied into the esteemed visage of one's dear friend, well, something's clearly more than a little funny.
Track Listing
Intro/Dinkytown

Hawaii

Ice

Donuts

Michael Jackson

Men My Age

Immigration

Women's Organs

Barry Bonds

The Decider

Cheney at the Hunt

Clinton and Perspective
---
Share this Product